SUREHOME INSPECTION SERVICES
PROUDLY SERVING
RAYMOND & SURROUNDING REGION
Including Hinds, Copiah, Madison, Warren, and Rankin Counties, and cities including Jackson, Raymond, Brandon, Flowood, Vicksburg, Canton, Madison, Hazelhurst, Crystal Springs, and others.
General Home Inspection
This inspection is a non-invasive, visual examination of the areas of your home that are safely accessible and visible. The state of Mississippi requires home inspector to adhere to a certain guidelines or Standards of Practice. I encourage my clients to download and read the standard of practice to know what will be inspected on your home. The scope of work may be modified by the client and inspector prior to the inspection process, and generally includes but is not limited to the following:
Roofing
Heating and Cooling Systems
Foundation Framing
Fireplaces
Attics
Insulation
Ventilation
Built-In Appliances
Doors
Windows
Garage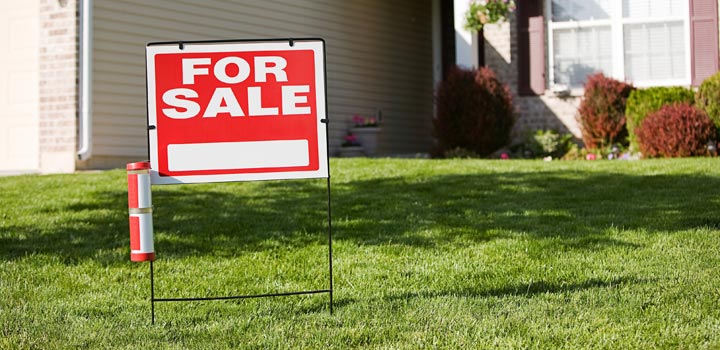 Pre-Listing Inspection
This inspection gives the seller information about defects that might be found later in a buyers inspection so that it can be addressed before the home is put on the market. Wouldn't you rather have the chance to to fix issues with your home before they cause problems when discovered later by a potential buyer?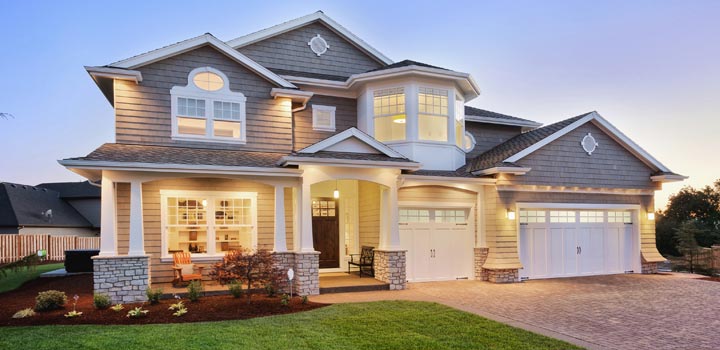 New Construction Inspection
Even new homes have issues that need to be addressed – in fact, new homes often come with more defects than pre-owned homes! A new construction inspection takes place immediately prior to your final walk-through with your builder so that any problem areas can be addressed before you move in.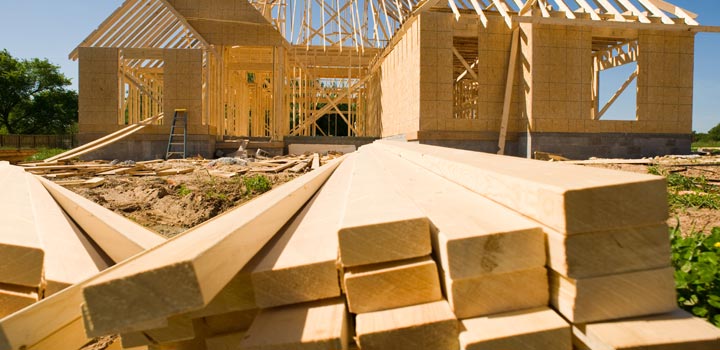 New Construction Phase Inspection
Building a new home involves many different contractors and subcontractors working on different components of the house. That can make it extremely difficult to complete the building process without missing something. SureHome Inspection will evaluate and report on the workmanship and construction of your new home at 3 points during the building process to ensure there are no major construction defects before they are hidden from view. The standard 3 phase inspection process includes a Pre-Pour Inspection, a Framing Inspection before the installation of insulation and interior walls, and a Final Inspection that will be conducted right before your final walk-through.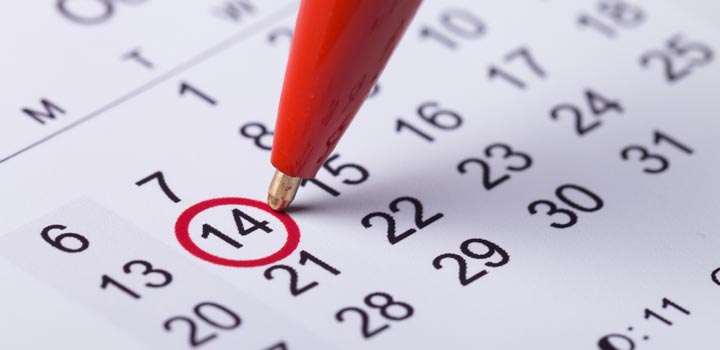 Home Warranty Inspection
A home warranty inspection is usually conducted in the 11th month after you've moved in to your new home to make sure your builder has time to address problems discovered during the inspection and fix them before the expiration of your one-year warranty.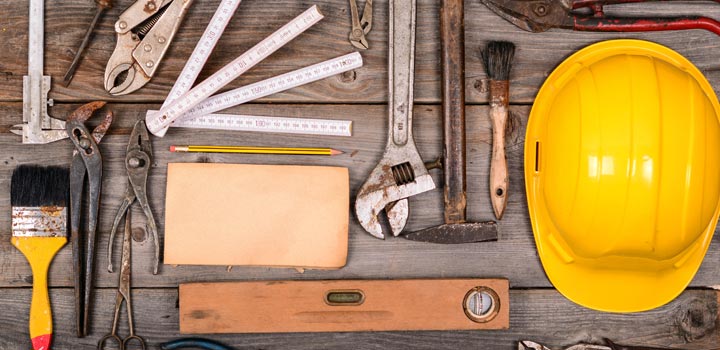 Home Maintenance Inspection
A yearly Home Maintenance Inspection is a great way to keep up with home maintenance projects whether or not you're planning on putting your home on the market. This inspection can help you detect problems early so you can make immediate repairs where needed and identify items to fix in the future.